PRODUCTS
Brookstone's well equipped laboratories employing highly qualified technicians offer tailor made solutions to the specific demands of our Clients in a wide range of industries such as Ceramics, Plastics, Paint, Paper, Rubber and Textiles.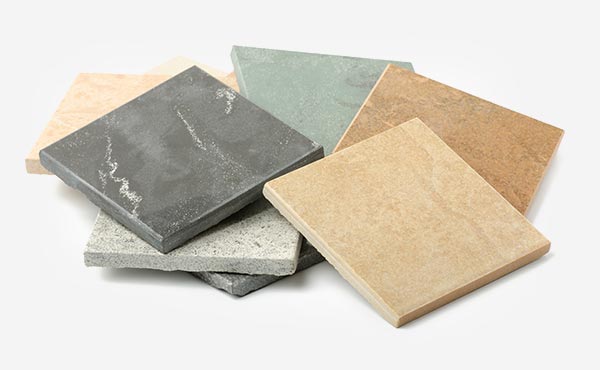 CERAMICS
Our products are vital for the steps in ceramic making process. We have an entire selection of added substances to facilitate the manufacturing of quality ceramics.
Due to high requirements, our additives range is constantly being updated and optimized according to the needs of our customers.
PLASTICS
Brookstone's range of chemical additives for the plastic industry are used to optimize most aspects of the manufacturing process. Our additives positively influence the processing properties of the system.
We are committed to adding value to the polymers through innovative, cost effective and advanced products for the ever growing consumer needs. Our ongoing research is also focusing on making the diverse end products eco-friendly through addition of appropriate chemicals.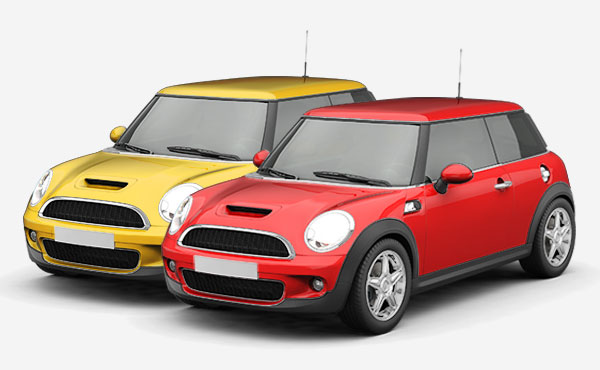 PAINT
The Paint manufacturing industry has formidable challenges to meet the ever increasing customer demands. A wide range of vibrant colors to suit every conceivable surface, storage, transportation and ease of application are but a few of the essentials for the industry.
Our chemicals cover every application and requirement of paint manufacturing. We supply highest quality additives for the production of architectural paints, automobile paints, industrial paints and protective coatings. They add value to the process by being cost effective and qualitatively better than any other product available in the market.
PAPER
The recent advances in Paper making technology through the use of specialized chemicals ensured superior quality and utmost customer satisfaction.
Brookstone is a pioneer in developing a comprehensive range of synthetic additives through our state of the art research facilities. The products help the Paper industry to reduce the cost of manufacturing, while enhancing the production process. High demand for products such as newspapers, tissues, books and other specialized stationery needs a process that is sustainable through economy of scale and quality differentiation. Brookstone Chemicals are the perfect fit for the Paper manufacturing industry.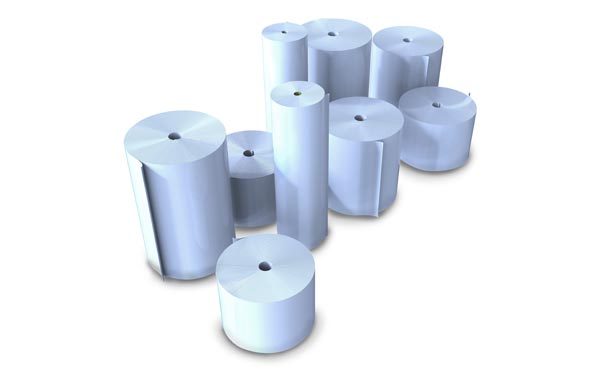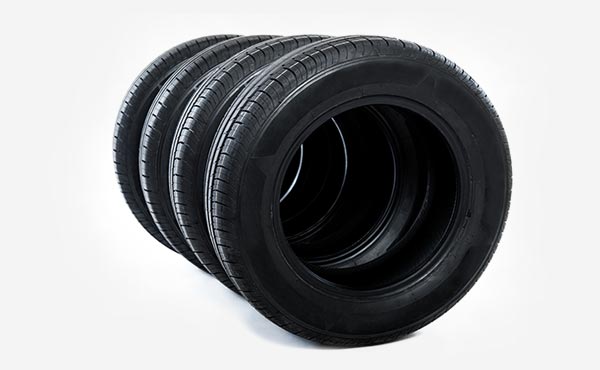 RUBBER
Variance in Rubber manufacturing process is dependent on specific compounds used, production methods and their level of sophistication.
Brookstone strives to provide only the very best in rubber chemicals and compounding chemicals. We bring you the exact products that would enhance your manufacturing process.
TEXTILE
Brookstone's specialized products for textiles are the result of our many years of experience and research to meet modern demands requiring efficient and ecological products. It includes products for all stages of textile processing ranging from Textile Auxiliaries, Speciality Chemicals, Finishings Chemicals, Speciality Finishes and Dyes for fibres, textiles and finished garments.
The product range is continuously updated to meet the ever changing demands of this industry with both technological and ecological efficiency. The products meet the quality and safety requirements as per international standards.